The purpose of this operation is to discourage the Austrian investment fund Lansdowne Partners Austria (Lansdowne) from continuing its massive investments in oil and gas in Quebec, by approaching investors directly. This could put an end to the Galt project and the pilot fracturing projects in the St. Lawrence Valley.
Utica Resources (Utica) tried last year to buy Junex with the help of Lansdowne. Utica and Lansdowne are doing it again this year and, officially, the transaction could be completed by the end of August 2019. We hope that the massive volume of emails and the content of each of them will discourage them from investing in Quebec and block the transaction that would transfer the Quebec assets of Cuda (the oil company that swallowed Junex last year) into Utica's hands.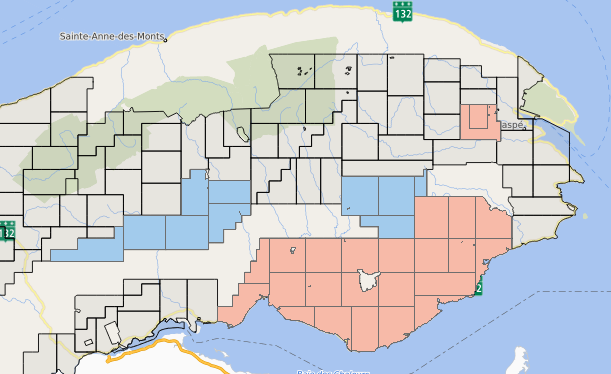 Lansdowne owns 4.95% of the outstanding shares of Questerre. Lansdowne is therefore making a significant contribution to the implementation of a pilot fracturing project in the St. Lawrence Valley, as well as to the lawsuit against the Government of Quebec to lift the ban on fracturing in shale.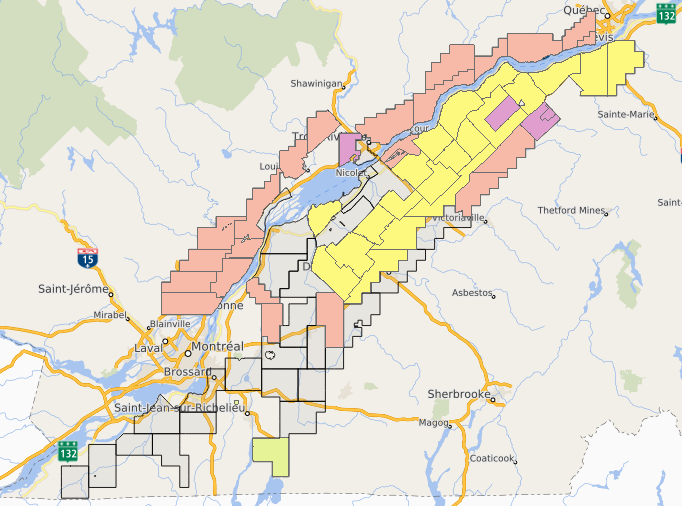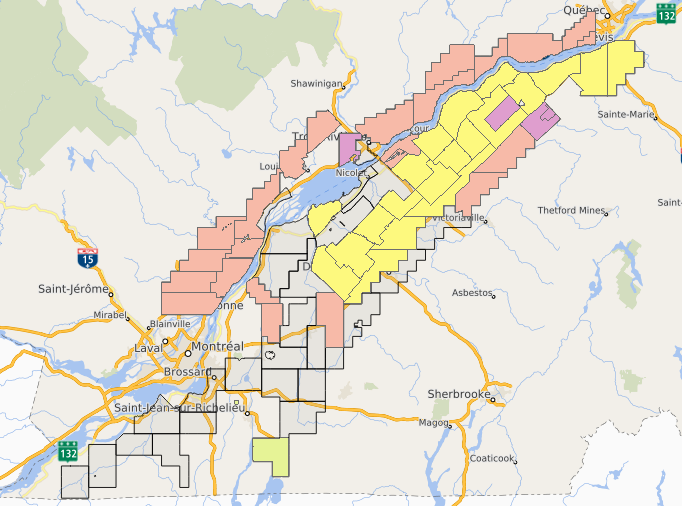 In total, if the transaction with Cuda were to close, Lansdowne would own interests in more than half of the exploration permits in the Gaspé Peninsula and the St. Lawrence Valley.
The operation also aims to remove Total Exploration and Production USA (Total) from Utica's operations. Total's vice-president, Jean De Ridder, sits as a director of Utica's main branch, according to the Registrar of Companies. He also acts as a lobbyist before the National Assembly and various ministries.
To share the operation on Facebook, it's this way!